Enhance the beauty of your home by creating a unique and attractive entryway with steps designed to suit your specific needs and budget. Steps make your home more welcoming, provide functionality, and complete the look of your front or backyard living space. They are one of the most important essentials of your landscape in Chelmsford MA, Littleton MA, and Westford MA.
Perhaps you need steps to assist a raised patio where a transition is required to get to another level with safe ease of access. Maybe you have a walkway that needs steps to lessen the steepness. Or you have a deck or pool deck that needs a set of stairs added to make entering and exiting more manageable.
First Impressions to your Entryway   ~ Steps & Stairs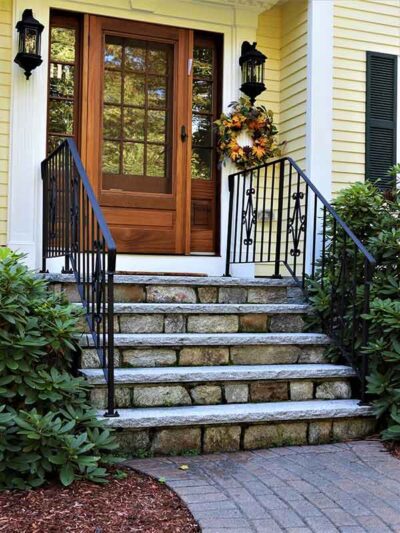 Steps help greet your guests and provide safe entry to your home. They also compliment your walkway or patio design. Courtyard Concepts can help you pick out the perfect step or tread to complete the look. Can't find what you're looking for? We can special order steps not currently in stock.
From bluestone to fieldstone to granite and more, we have the perfect stone to compliment an existing setup or new design for your space! Make sure to check out our steps and stairs portfolio https://courtyardconcepts.com/steps-portfolio/ for some truly unique options in Chelmsford MA, Littleton MA, and Westford MA.
Beauty, Strength & Durability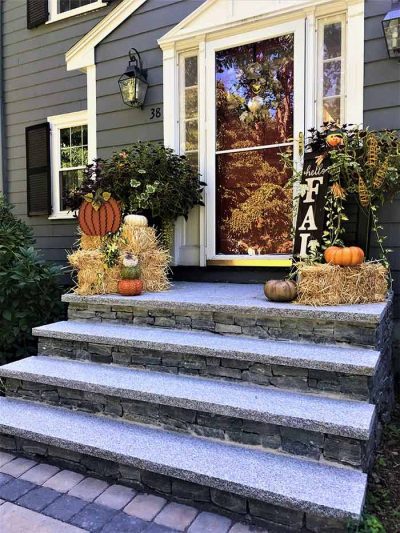 Since 2001, Courtyard Concepts has enjoyed bringing beauty, value, and comfort to your home!  It is our goal to guarantee quality workmanship and ensure our customers satisfaction every step of the way in Chelmsford MA, Westford MA, and Littleton, MA.
Call 978-256-5454 or email designs@courtyardconcepts.com for a free estimate today!