Courtyard Concepts is celebrating 21 years of excellence in landscape design and installation.  When it comes to the best landscape design contractors in Chelmsford, Westford, and surrounding MA areas, look no further.
Imagine yourself relaxing and letting your cares fade away while lounging in your backyard oasis glistening in the sunlight. Or taking a walk across a well-manicured lawn in your artistically placed paradise. Your landscape design will be the envy of your friends and neighbors.
Such dreams can become a reality on your property with Courtyard Concepts as your landscape design contractor. Offering a full range of customized landscape design and planning services. Let's combine our talent and expertise with your imagination and the sky's the limit!
Check out our landscape design gallery https://courtyardconcepts.com/category/portfolio/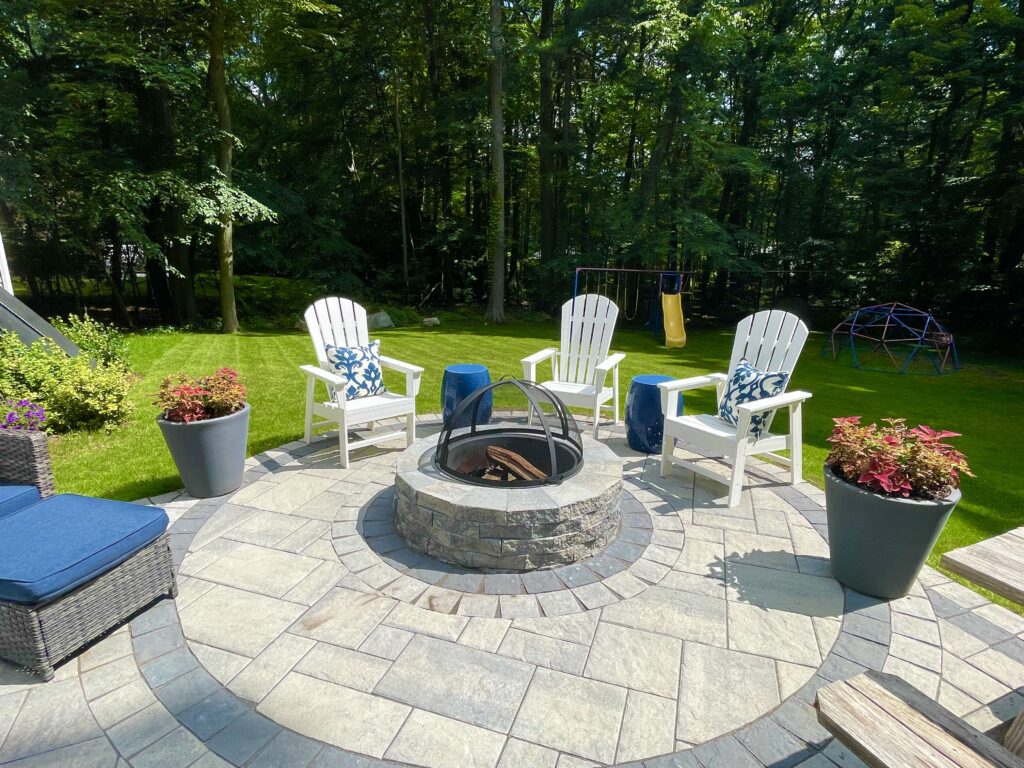 We've been making dreams come true in Chelmsford MA, Westford MA, and surrounding areas by creating stunning landscape designs. The team at Courtyard Concepts enjoys adding a touch of class and elegance to your property. We have proven time and again to be the best choice in landscape design contractors.
Courtyard Concepts and our team of industry experts stand behind all of our landscape designs and installations in Chelmsford MA, Westford MA, and surrounding towns. Call us today at 978-256-5454 for a free consultation!