Landscape designs are rapidly growing new trends across the country. Homeowners just like you have improved their backyards and now spend more time than ever enjoying their outdoor living spaces! Areas such as Chelmsford MA, Littleton MA, Westford MA, and surrounding areas are no exceptions.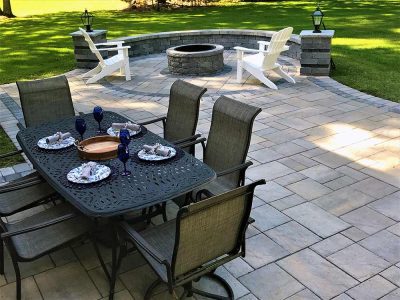 We all love the great outdoors!  Most of us spend as much time outside as possible when we can. Creating a cozy outdoor gathering place that fits your needs, style, and budget are just a few services Courtyard Concepts offers. Extend the summer months or delay the onset of a chilly evening and linger outside longer.  You don't need much space to create an outdoor area that you, family, and friends will love to hang out in all year long in Chelmsford MA, Littleton MA, and Westford MA.
Landscape Designs ~ Create the outdoor space you'll never want to leave
Decorating an outdoor space with an indoor sensibility will enhance the use of your backyard! If you would like to create an outdoor oasis to relax, entertain and cook, or simply unwind in the privacy of your backyard, look for a landscape design solution from Courtyard Concepts. Our landscape designs are built to last and look great for years to come!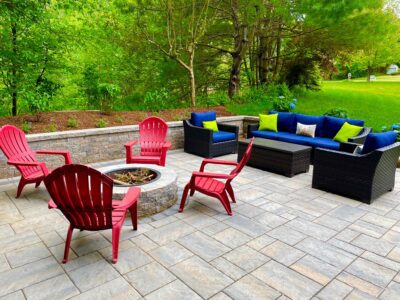 Adding beauty, value, and comfort to your home 
Check out our portfolio @ https://courtyardconcepts.com/category/portfolio/
Courtyard Concepts takes pride in expert craftsmanship.  Our landscape designs in Chelmsford MA, Littleton MA, and Westford MA include; patios, walkways, fire pits, steps, retaining walls, stonework, veneer stone foundations, fieldstone walls, paver driveways, granite lamp & ,mail posts, columns, pillars, outdoor fireplaces, pool decks, and more!