Why choose Courtyard Concepts for your hardscape services?
Courtyard Concepts is celebrating its 20th year!  We have decades of hardscape service design skill and construction experience.  Using built to last materials, the work we do begins in our hearts and ends with rewarding our customers lasting beauty to love for a lifetime! Here are some other good reasons why you should sign up for our quality hardscape services in Chelmsford MA, Littleton MA, and Westford MA.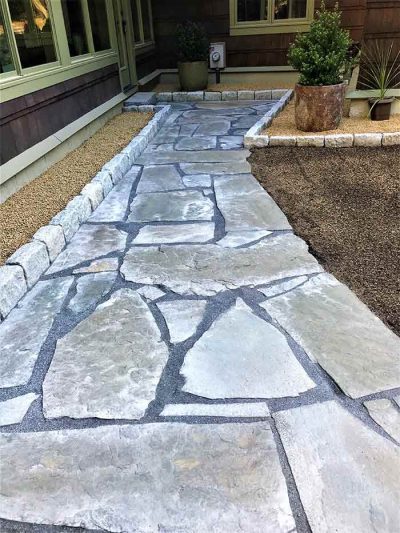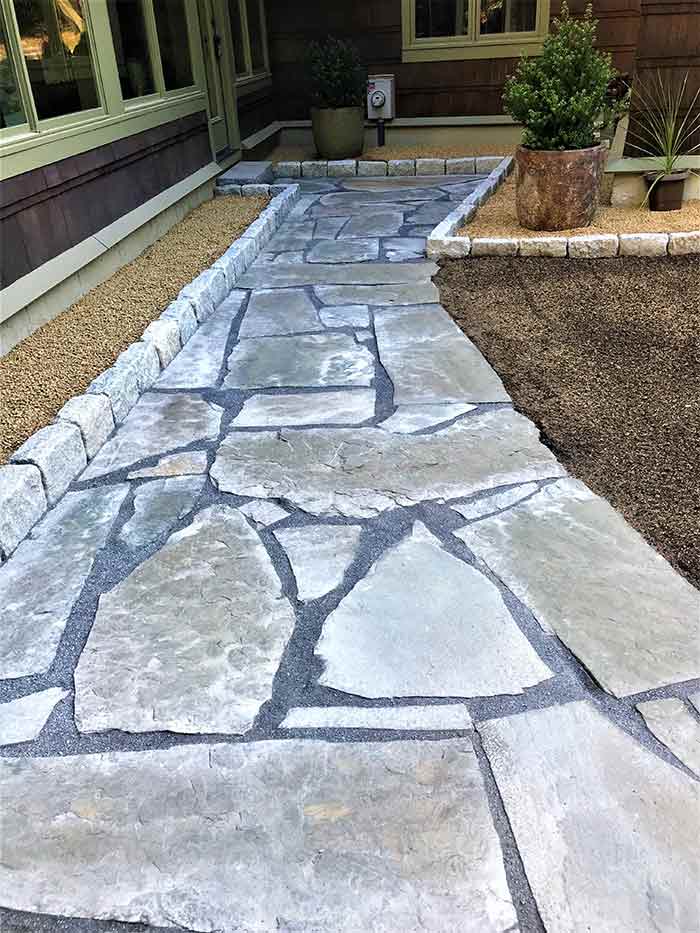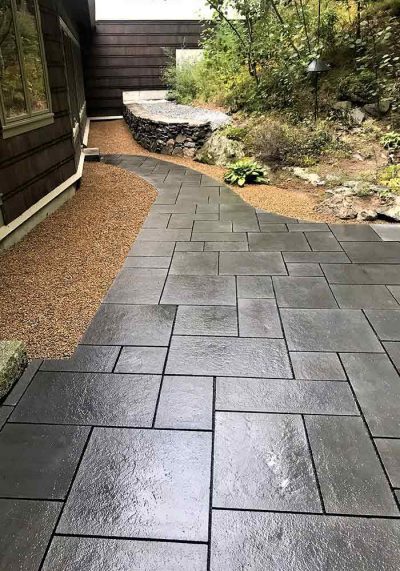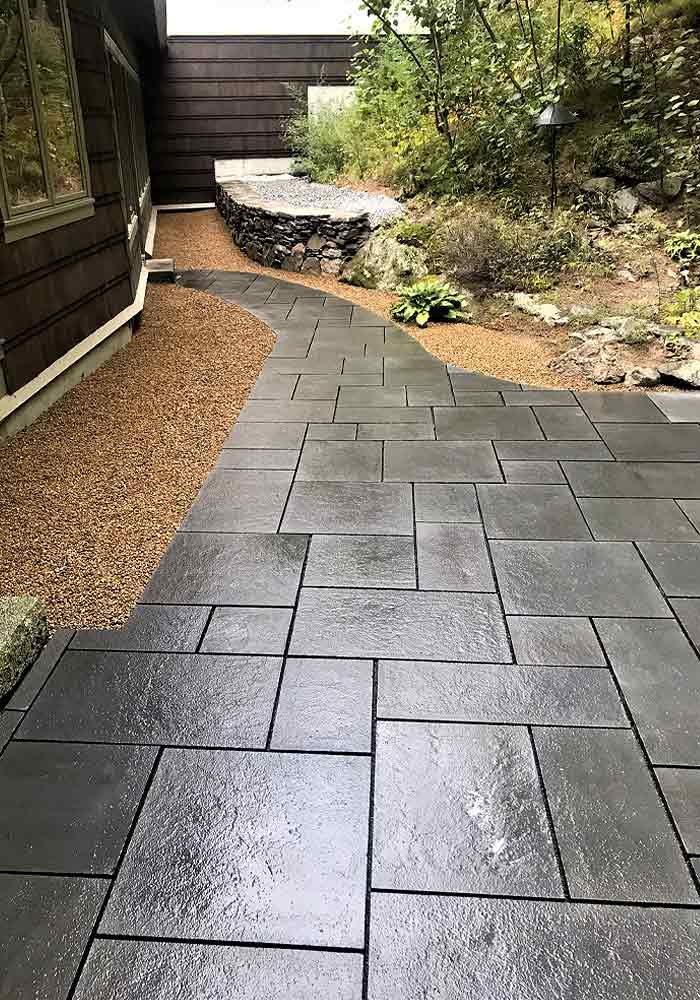 Expertise ~ Courtyard Concepts has 20+ years of extensive experience in designing and building long lasting hardscapes to match your personal style and budget.  We love what we do and strive to make your hardscape design features unique.  No matter how large or small, we offer one on one customer satisfaction ensuring a smooth stress-free experience from beginning to end.  As simple as a phone call to installation, you have peace of mind that you are in good hands with a company true to its word.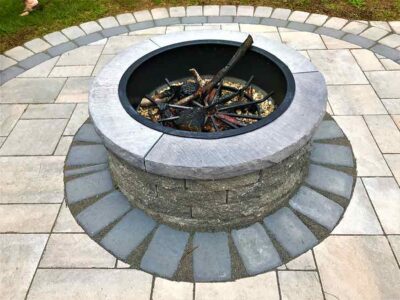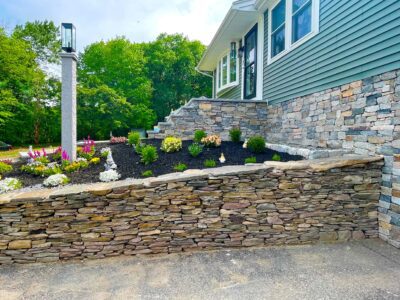 Testimonials ~ Wondering what people are saying about Courtyard Concepts?  Check out our impressive hardscape service reviews from satisfied clients @ https://courtyardconcepts.com/testimonials/.  We love hearing from pleased customers about their experience!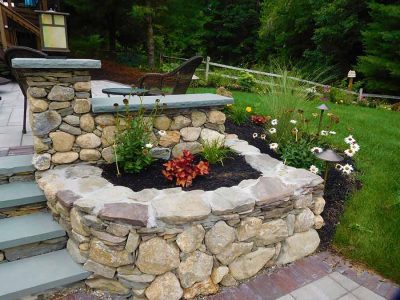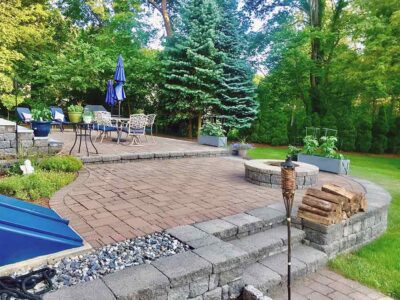 Personalized service. For over twenty years, Courtyard Concepts has been providing clients with highly personalized hardscape services. We work diligently on all hardscape features that our clients may require. From simple masonry work to complex and large hardscaping projects, we handle them with ease and proficiency in Chelmsford MA, Littleton MA, and Westford MA.
Here's a short list of our various hardscape service features: Our personalized hardscape services are the reason we are always the top choice of home owners in Chelmsford MA, Littleton MA, and Westford MA.
Patios
Walkways
Retaining Walls
Fire Pits & Grills
Steps & Stairs
Stonework
Granite Posts & Columns & Pillars
Driveways
Since 2001, Courtyard Concepts has enjoyed bringing beauty, value, and comfort to your home!  It is our goal to guarantee quality workmanship and ensure our customers satisfaction every step of the way in Chelmsford MA, Westford MA, and Littleton, MA.
Call 978-256-5454 or email designs@courtyardconcepts.com for a free estimate today!