Now is the perfect time to consider outside hardscape projects ~ Adding beauty & value to your home!
When the vast majority of people think about the landscape of their home, they picture plants, flowers, trees and lawn. Yet hardscaping is actually the most durable and lasting aspect of your landscape design and should come before the planting plan. Exterior hardscapes are meant to interact with your home and should be thought out carefully. In both new construction and home improvements, hardscaping should always be considered as a key aspect of the total design plan.
Outdoor Living Hardscape Design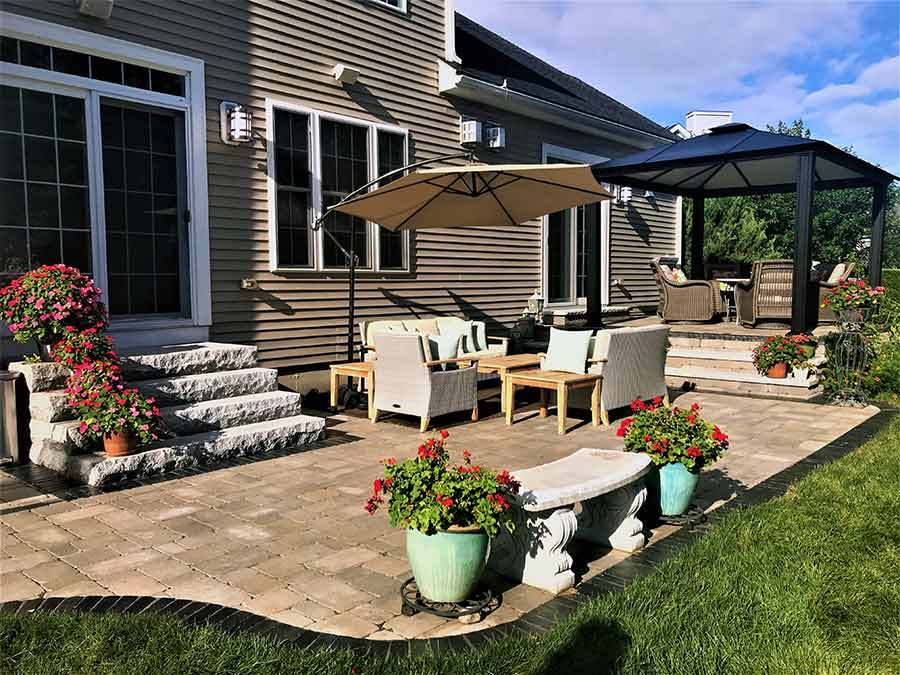 Hardscape design should always unify your property with the surrounding environment. Even if you own a beautiful home in Chelmsford, MA, Littleton, MA and Westford, MA and are not planning a major home improvement, a small hardscaping project may just be the perfect way to enhance your yard!  It will provide you with a cohesive foundation for the landscape. Without it, your yard will lack the functional structure it needs to look and feel as one with both your home and the background surrounding it.
Your exterior hardscape also plays a bonding agent role connecting the outdoors with your home's driveway, walkway, patio, retaining wall, and stairs. Hardscaping materials can be used to match or contrast your home's unique style in a manner that is pleasant to the eye in Chelmsford, MA, Littleton, MA, and Westford, MA.
Design ~ Transform ~ Enjoy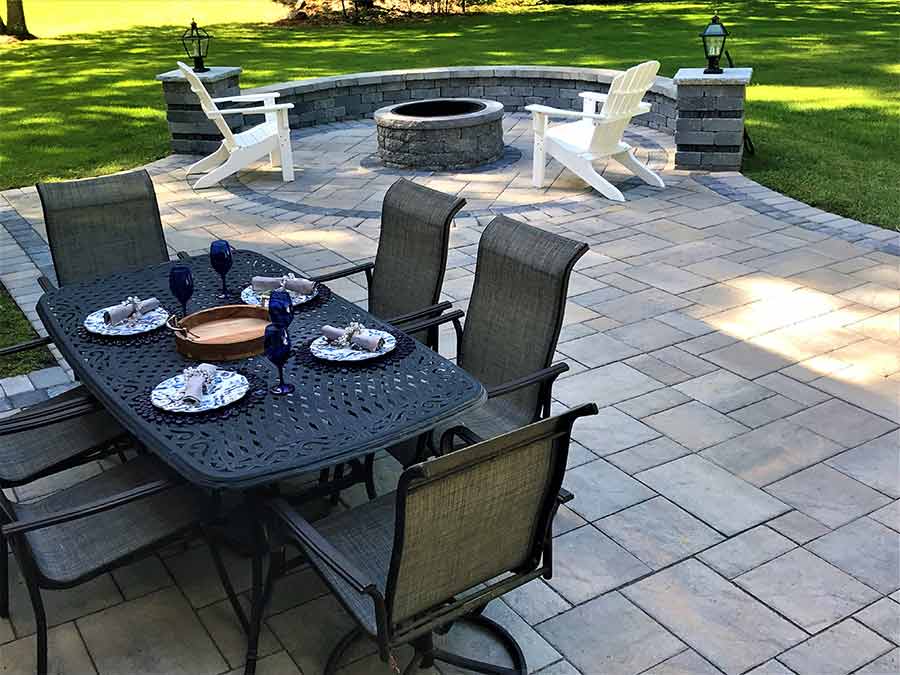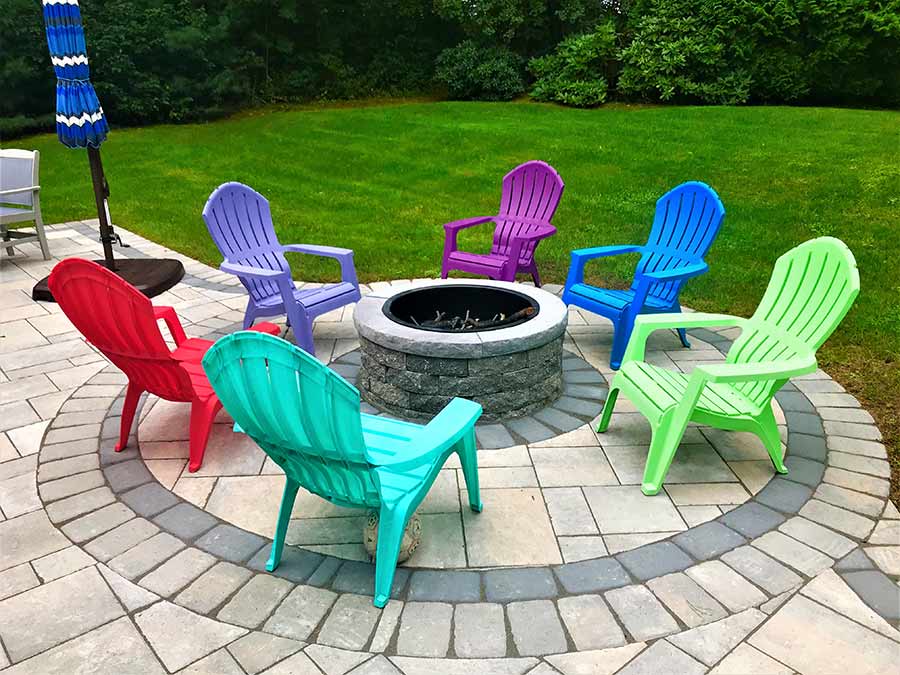 In conclusion, a custom hardscaping project is the perfect way to add an element of change to your home. Courtyard Concepts is an outdoor living company that specializes in creating and installing custom hardscapes that greatly improve both the aesthetic value and functionality of your home in Chelmsford, MA, Littleton, MA, and Westford, MA.
Courtyard Concepts has been proudly serving clients for over 20 years. You can reach us by phone (978)-256-5454 or Email at designs@courtyardconcepts.com. 
We enjoy adding beauty and value to your home!