~ Beautiful ~ Affordable ~ Long lasting ~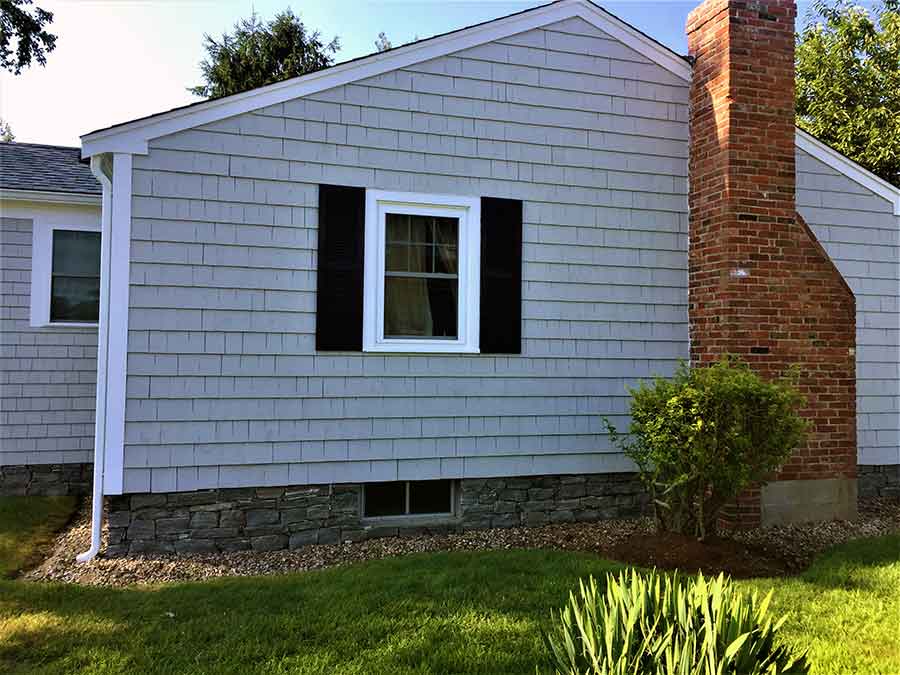 Complement your home's exterior or outdoor living space by adding classic charm with veneer stone facing.  With multiple colors and textures to choose from, we can easily match your home's existing landscape and get the exact look you desire in Chelmsford MA, Littleton MA, and Westford MA! 
Veneer stone is environmentally friendly and provides lasting unique attractiveness. The most striking method to cover up exposed foundations and insulate your home at the same time is by dressing it up with veneer stone. Using this affordable easy to install product saves time, money and provides a solid solution. Your home will have an outstanding aesthetic look and stand out from others!
No two stones are the same ~ making your exterior a unique and stunning feature.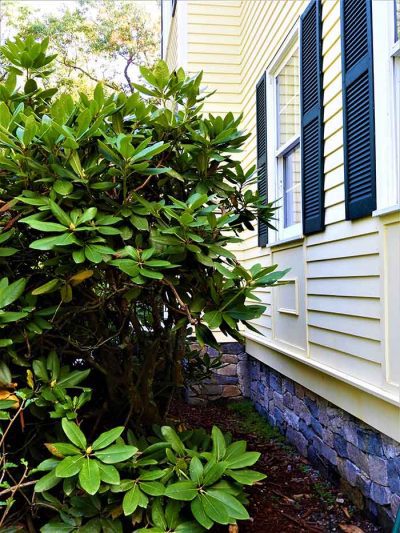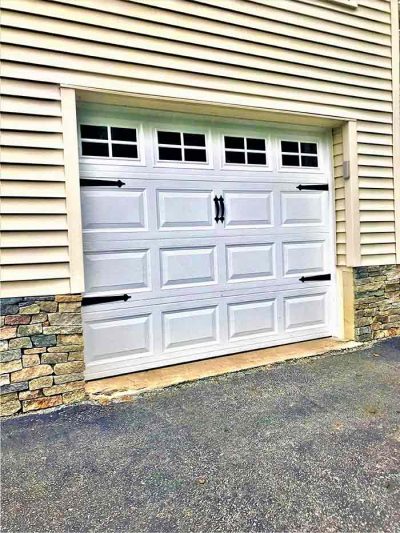 Veneer stone foundation facing will serve you for generations to come.  It complements wood, vinyl, and other types of siding, highlighting your homes beauty while standing out on its own in Chelmsford MA, Littleton MA, and Westford MA. This product provides great balance and looks amazing on any home, in any style and any climate.
The look and feel of veneer stone are absolutely perfect for upgrading your home's exterior decor. Veneer stone adds a look of elegance and strength that cannot be matched!  No matter what your style may be, we are here to help! 
Our team is committed to outstanding customer service and always excited for the opportunity to meet with homeowners. Courtyard Concepts has been proudly serving clients  in Chelmsford MA, Littleton MA, Westford MA, and surrounding areas for over 20 years.
 You can reach us by phone (978)-256-5454 or Email at designs@courtyardconcepts.com. 
We enjoy adding beauty and value to your home!