Distinctive Designs & Aesthetic Landscape Installation for Beautiful Backyard Makeovers
Imagine relaxing in the glistening sunlight and letting your cares fade away while lounging in a backyard oasis. Imagine on a crisp night walking out to a beautiful patio with a warm crackling custom-built fire pit. All artistically built and placed in your own paradise, which is the envy of your friends and neighbors. Let us create your beautiful backyard makeover in Chelmsford MA, Littleton MA, and Westford MA.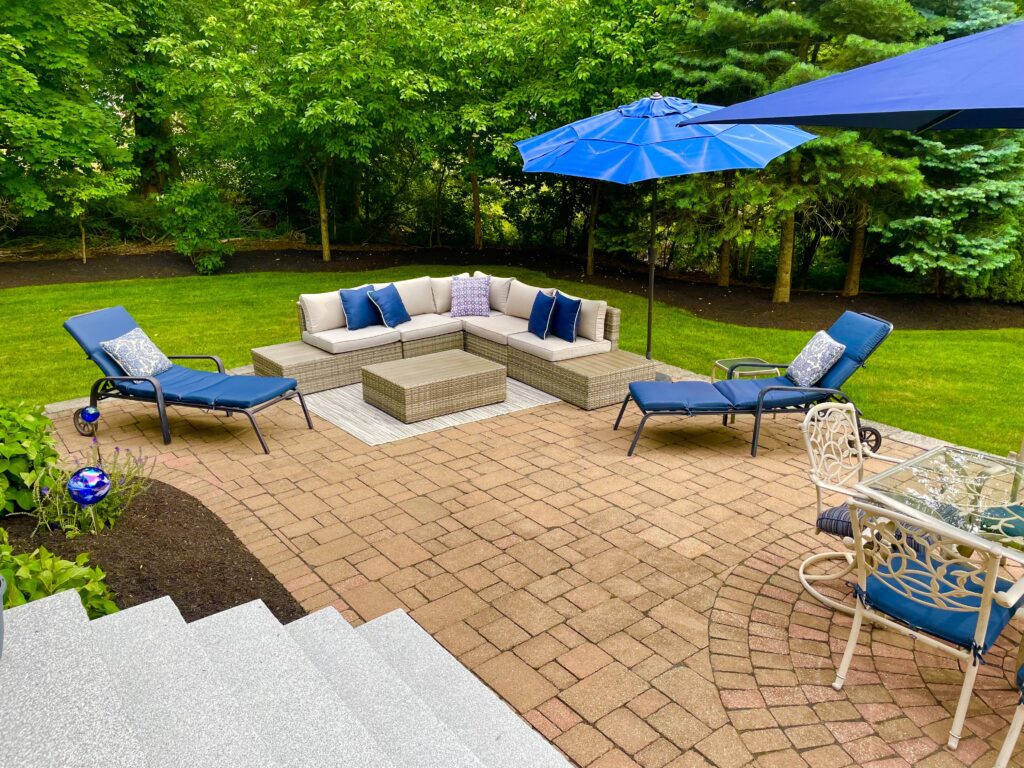 Such dreams can become a reality on your property with Courtyard Concepts.  We offer a full range of customized hardscape design ideas and services. Let's combine our talent and expertise with your imagination and the sky's the limit!
With our vast experience and passion, our clients enjoy the design process. Whether your own ideas or you need a bit of help exploring original ideas for landscape designs. Once we understand all your needs and wants, our seasoned, in-house installation crew unfolds before your eyes, the magic that only years of experience can make a reality in Chelmsford MA, Littleton MA, and Westford MA.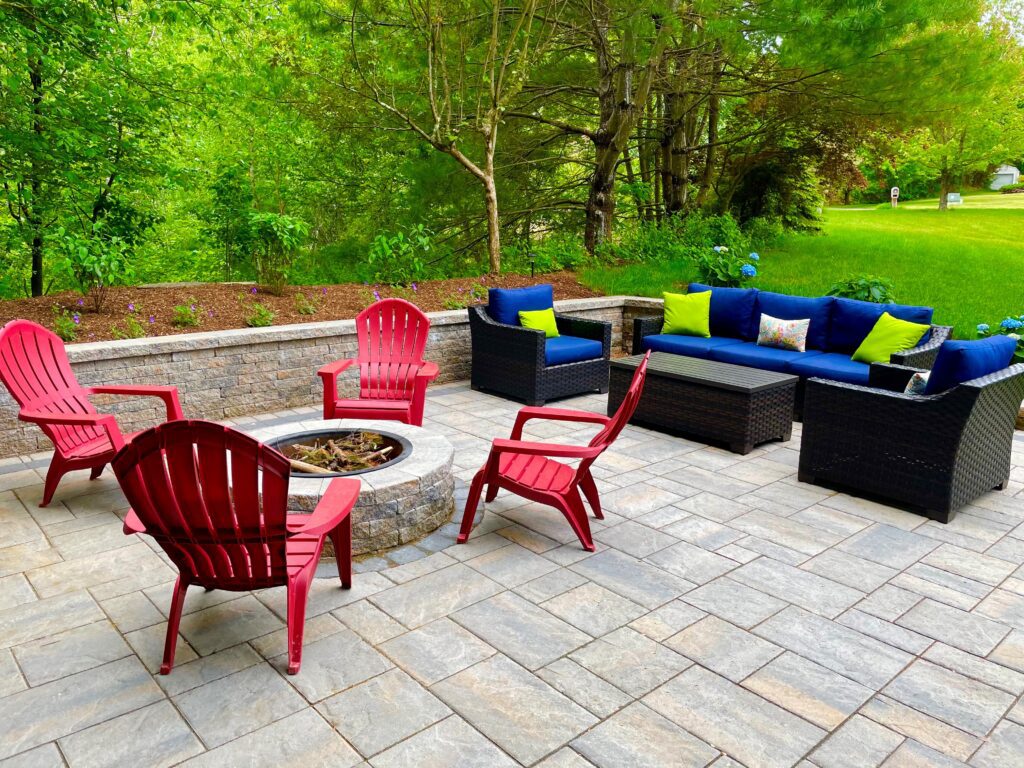 Courtyard Concepts and our team stand behind all of our designs and installations. You can rely on our expertise in:
Patios
Walkways & Pathways
Fire Pits
Steps
Retaining Walls
Stonework ~ Bluestone, Fieldstone, Granite
Paver Driveways
Check out our entire gallery @ https://courtyardconcepts.com/category/portfolio/
Add curb appeal to your property and make your home stand out and capture attention and admiration. Whether you know what back yard makeover you want or would like to look at pictures and discuss options, we are happy to come out and show you what's possible!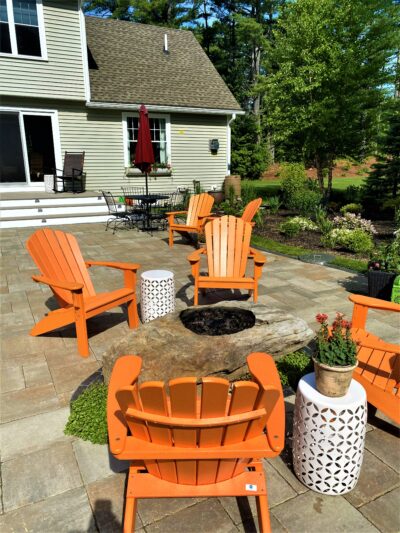 Call 978-256-5454 for a free estimate today to see what a difference we can make!
Since 2001, Courtyard Concepts has enjoyed bringing beauty, value, and comfort to your home!  It is our goal to guarantee quality workmanship and ensure our customers satisfaction every step of the way in Chelmsford MA, Westford MA, and Littleton, MA.